Sustainable Tourism
practiced near + far
Each trip starts with giving a local a job and moving up from there. People in all walks of life in different continents, or of different ages have incredible talents in guiding, culinary arts, and local crafts.
Here at ETPAB our mission is to 'Rediscover the Joy' within ourselves through nature and through the lives of men and women near and far.
We're committed to the protection of the Gulf habitats and the preservation of marine life.
Land based initiatives by Escape cover conservation efforts in the Florida Panhandle, specifically in our Florida State Parks.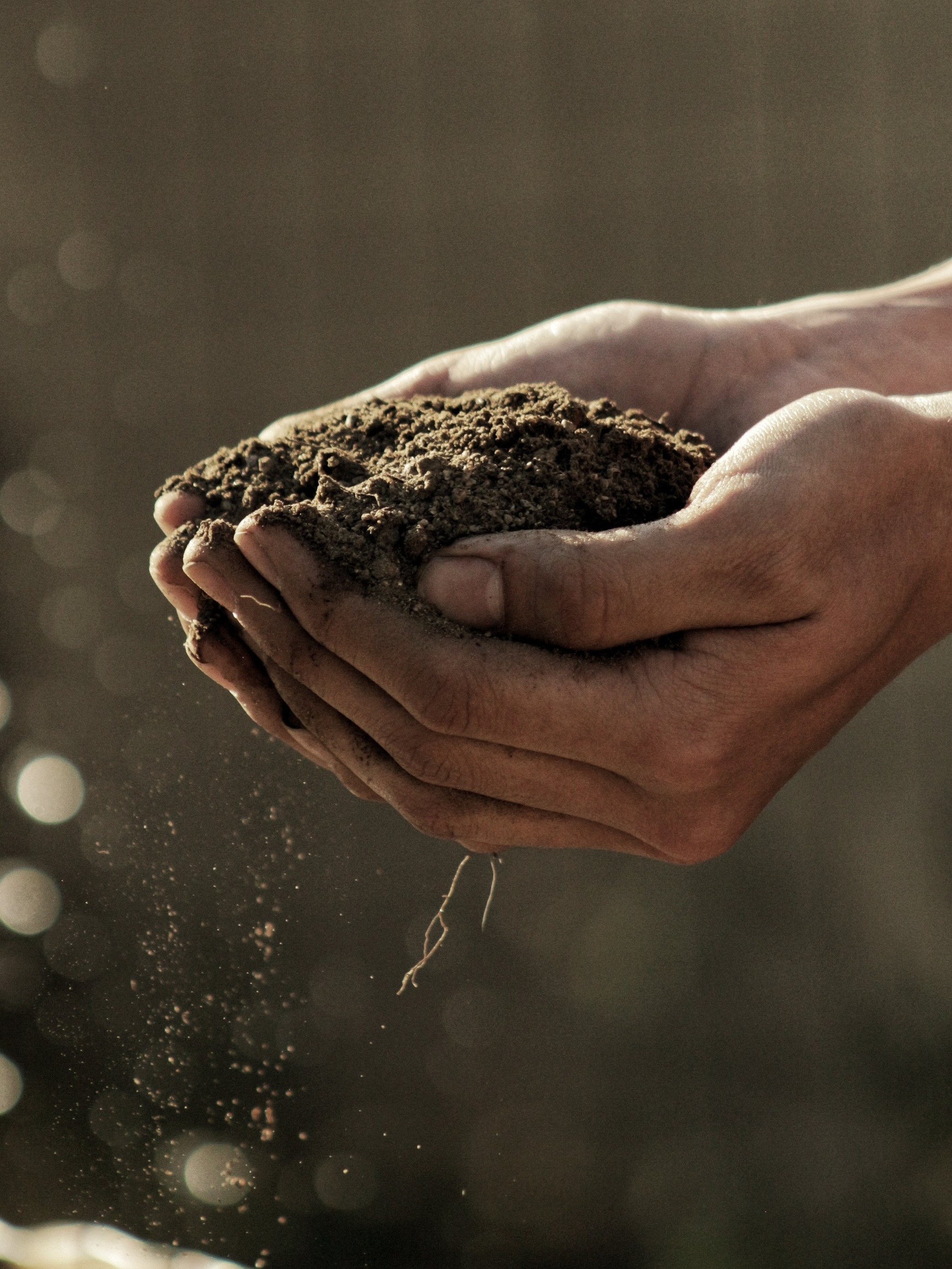 A partnership with local organizations have allowed for us to reach the needs of children and the community in the Pensacola area.
From starting in our home town to teaming up with companies around the globe who practice sustainable tourism, we always start with giving a local a job. Through carefully selected tour operators and boutique hotels we believe our list of suppliers are changing the world. They give local artisans jobs in areas such as guiding, indigenous crafts, culinary arts, and hospitality. Within our mission to 'Rediscover the Joy' we hope our clients can learn something new, through discovering new cultures, immersing in nature, all the while receiving expert services. By traveling with us, you give back to the world and to those who need it the most.