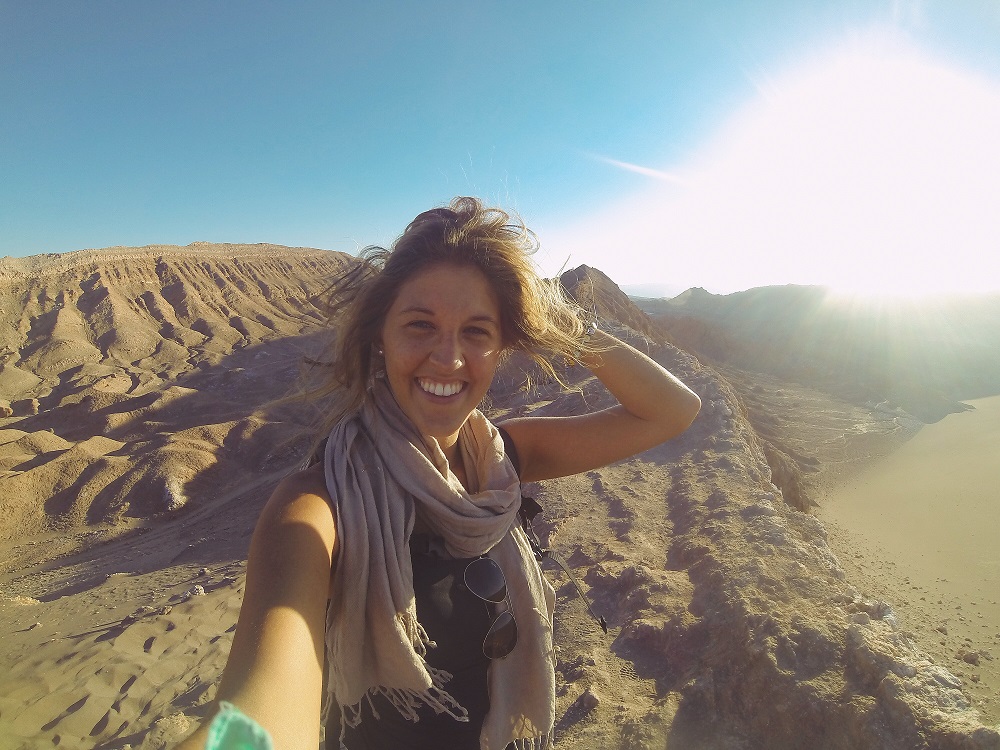 What started as a love for exploring the world has evolved into a growing Tour Operating Company, focused on positive sustainable ecotourism.
My favorite thing about Escape is that we start with giving a local a job and move up from there. People in all walks of life in different continents, or of different ages have incredible talents in guiding, culinary arts, and local crafts and I want to be a service to the world to show them off.
What my mission statement 'Rediscover the Joy' means to me is stirring up curiosity and experiencing real joy within ourselves through nature and through the lives of men and women near and far. I'm passionate about good guacamole, staying active, sunshine & the great outdoors
Let's escape somewhere.
Xx